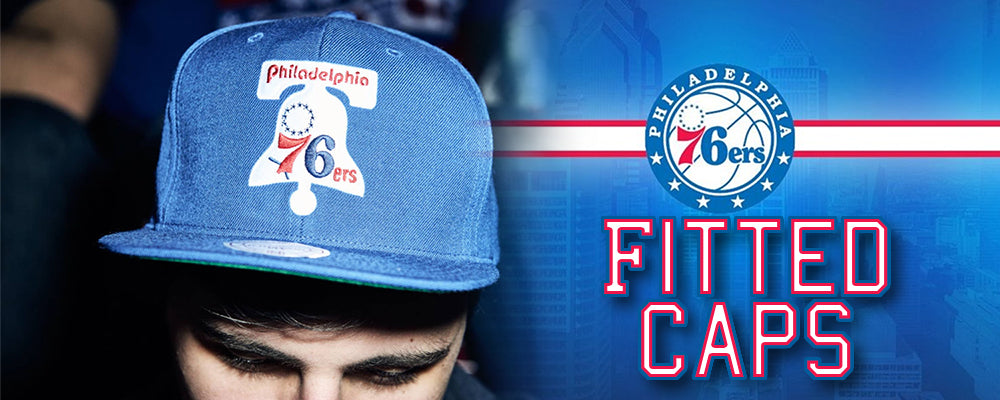 Philadelphia 76ers Fitted Caps

A Perfect Fit To Cheer On The Sixers.
Enjoy a premium fitting fitted cap from well-known brands like New Era while you show your support for the Philadelphia 76ers as they aim to build out a dominating basketball team. This collection is for all those Philly-natives and Philadelphia 76ers fans that want to represent the Sixers with a classic fitted cap on their head. Now you can, with the carefully curated Philadelphia 76ers fitted cap collection from CapSwag.com.