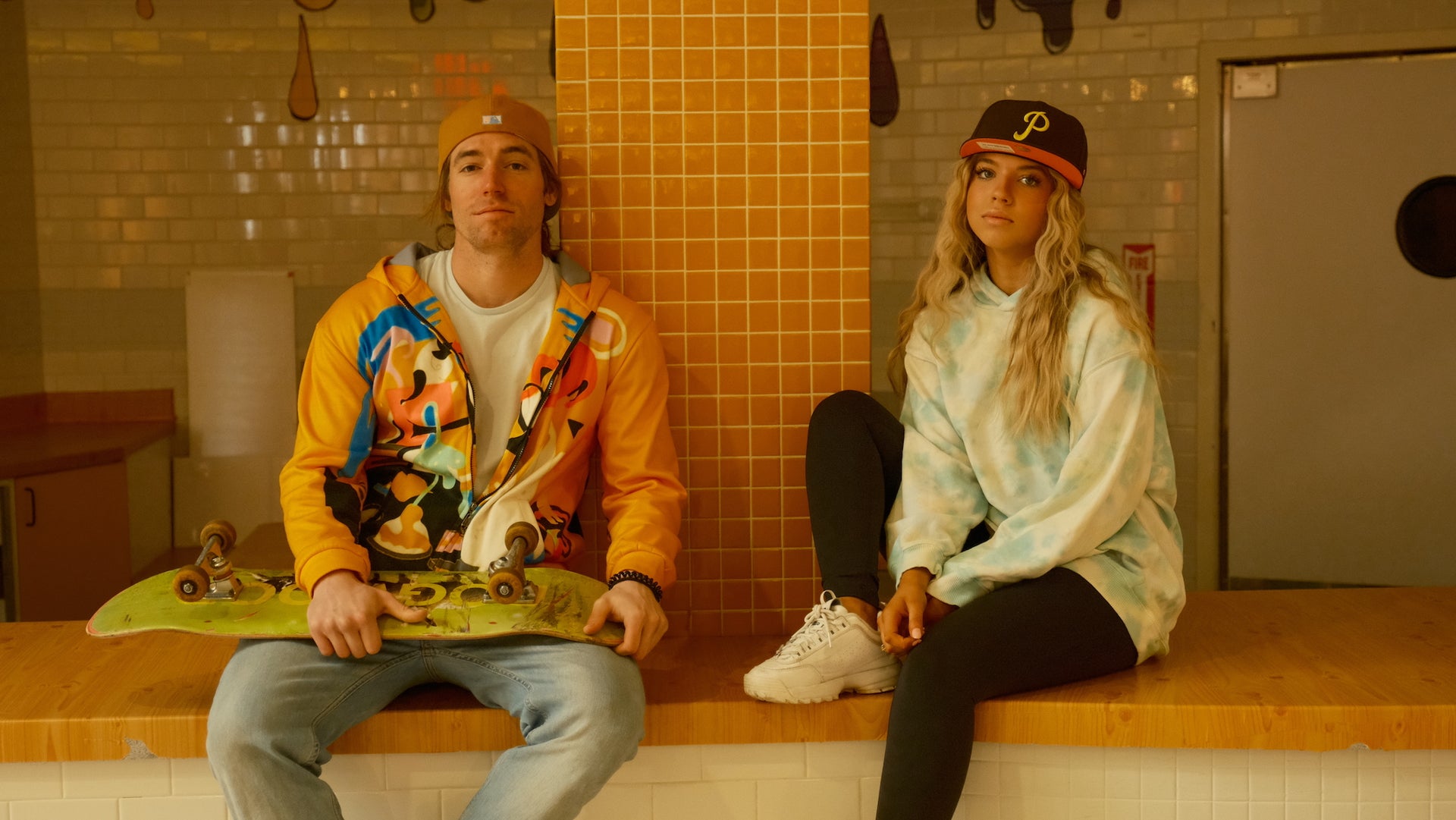 CAPSWAG X NEW ERA 59FIFTY SIDE PATCH EXCLUSIVE FITTED CAP HOAGIE PACK
If you are looking for the best 59FIFTY fitted cap, you are at the right place. Our newest 59FIFTY fitted cap collection, Hoagie Pack, will offer you caps to add to your collection.
The Hoagie Pack is a result of a collaboration between Cap Swag and New Era. The 59FIFTY fitted caps include a variety of colors on the side patches and the under brim to symbolize great hoagie colors, as well as colors associated with hoagies on the brim, under visor, crown, and front imprinted logos.
 Each cap in this group represents the amazing hoagie that everyone loves. The Hoagie Pack 59Fifty fitted caps are a fresh bespoke 59FIFTY that you should include in your collection. They are a distinctive take on an original concept.
List of Hats
The Hoagie Pack includes one team. While there is only the Phillies, the selection is immaculate:
Philadelphia Phillies 1950 Front Logo, 1952 All Star Side Patch, Chrome Crown, Walnut UV, White Sweatband

Philadelphia Phillies 1950 Front Logo, 1952 All Star Side Patch, Walnut Crown, Orange, Black Sweatband

Philadelphia Phillies 1910 Front Logo, 100th Anniversary Side Patch, Panama Tan Crown, Icy Blue UV, White Sweatband
In this Capswag Exclusive Hoagie Fitted pack, there are also a variety of pins that match perfectly with these fitted caps!
List of Pins
Hoagie Plane Pin

Philadelphia Hoagie Pin

Philadelphia Hoagie Sun
Shop the collection to buy your favorite Capswag X New Era Hoagie Pack 59Fifty Fitted Cap