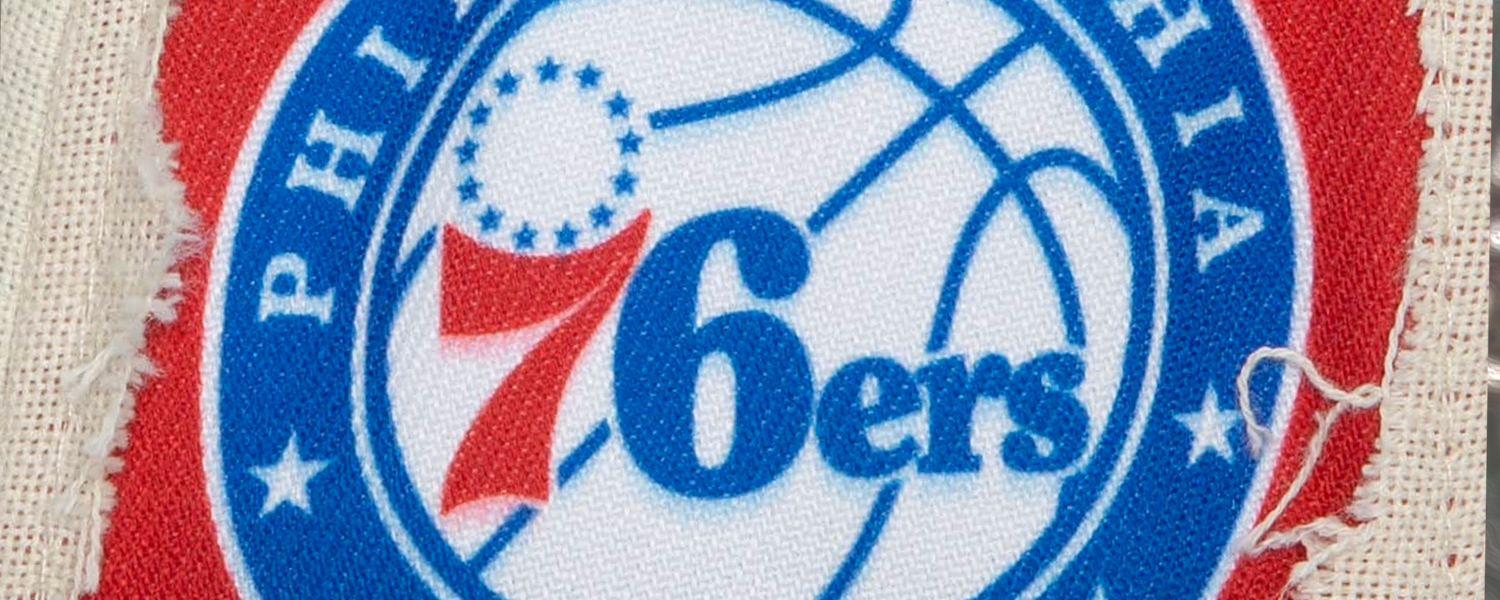 Cut Away Snapback Hats | Retro Mitchell and Ness Rip Away Distressed Snapback Hats
Why are the hats in this collection called cut away?
This collection is called the cut away pack because all of the hats in it can be ripped to create a completely one-of-a-kind snapback hat. These snapback hats from Mitchell and Ness are NBA snapback hats that have been designed to feature a two-layer construction. One part of it has a cream see-through layer, and another part of it has a multi-color base layer that is only visible when the top cream layer is torn. This allows you to customize these rip away Mitchell and Ness snapback hats however you want.
What teams are available in this pack?
For this pack, we have two NBA team available, the Brooklyn Nets and the Philadelphia 76ers. Each of the two cut away hats feature different elements of the respective teams throughout the six panels of the snapback hats.
How do I customize these Mitchell and Ness snapbacks?
You can customize these Mitchell and Ness NBA snapback hats a few ways. One way is to do nothing to it and let the wear and tear of every day use slowly begin to reveal more and more of the underlying design. Another way to customize these cut away Mitchell and Ness snapback hats is to take a pair of scissors and start snipping away the top layer to reveal only elements that you want to be visible.