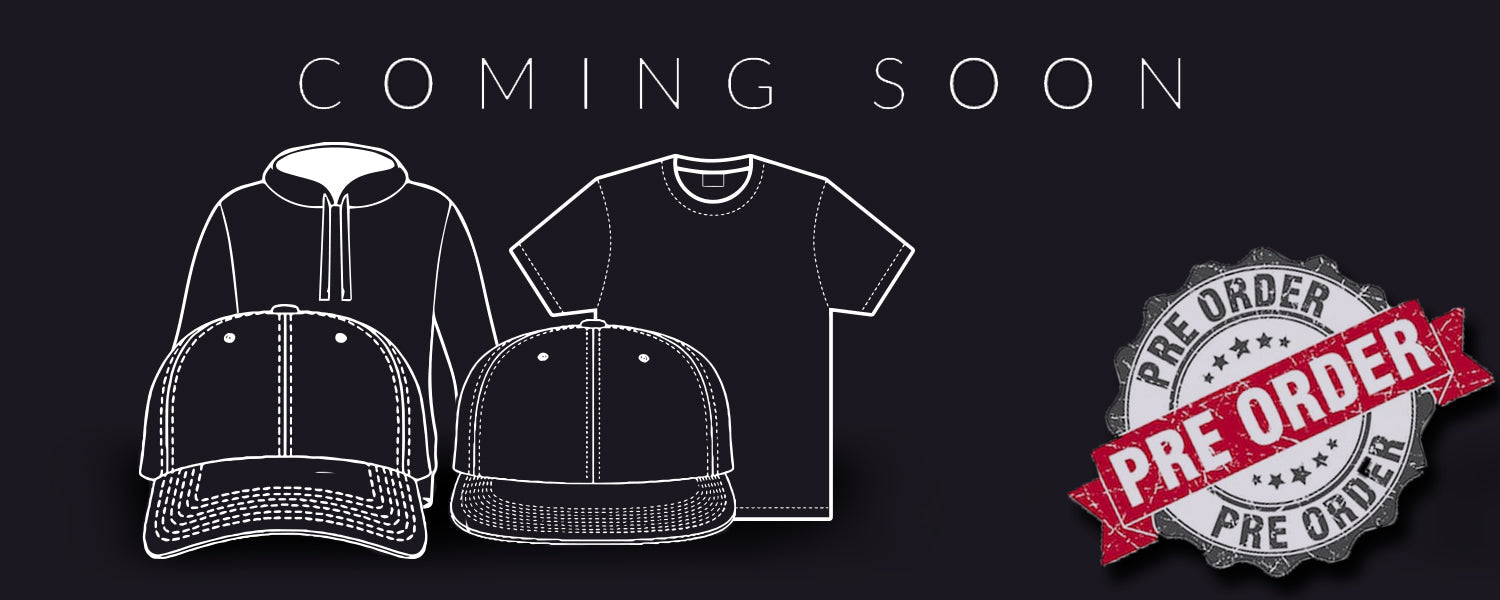 No products found
Pre-Order To Guarantee It's Yours!
Get your item before it hits the stores! CapSwag.com is now offering a pre-order service for all limited quality in-demand items that will be sold in our physical brick and mortar stores and online. Are you worried that the item you want will sell out before you get a chance to buy it? Do you want premium first-class access to all of our hottest items? Well this collection consists of all items that are coming soon. Reserve your items today to guarantee that you don't miss out and have to buy for an increased price from a reseller down the line. All CapSwag.com pre-orders are shipped the same day they hit our warehouse and shipping is completely free!
These items will not be restocked and are extremely limited.