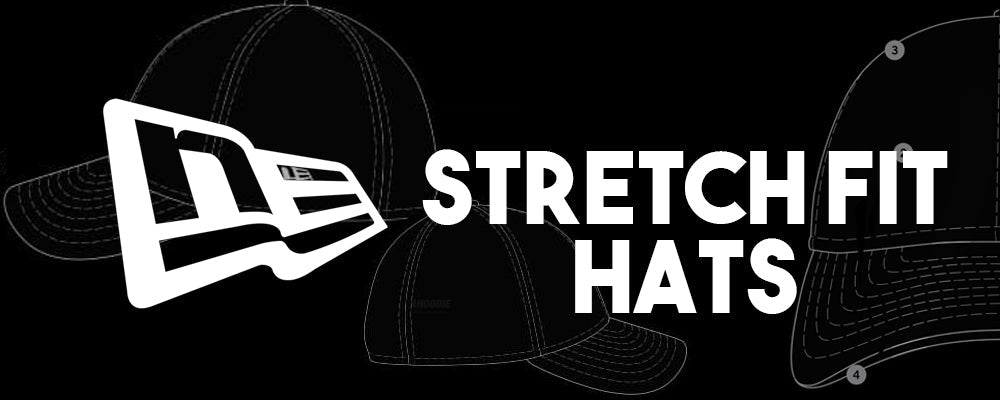 New Era 39Thirty Stretch Fit Caps

The Premium Fit You Deserve.
Nobody does it quite like New Era when it comes to a premium fitted cap. The 39Thirty, also written the 3930, is New Era's signature stretch fit cap. New Era is masterfully contours the crowns of flexfit hats to create an unmatched fit that far exceeds a lot of what is available on the market. The New Era 39Thirty Stretch Fit Cap fits comfortably on your head and is made with high-quality materials and efficiency, leaving you with a stretchable fit elastic hat that will last you a very long time. Once you try one of the New Era 39Thirty Stretch Fit Caps available on CapSwag.com it will be difficult for you to go back to the other hat styles you were wearing before. Experience the comfort and style of a 3930 today.
Shop All: New Era | Stretch Fit Caps | NFL Stretch Fit Caps | NBA Stretch Fit Caps | MLB Stretch Fit Caps | Blank Stretch Fit Caps