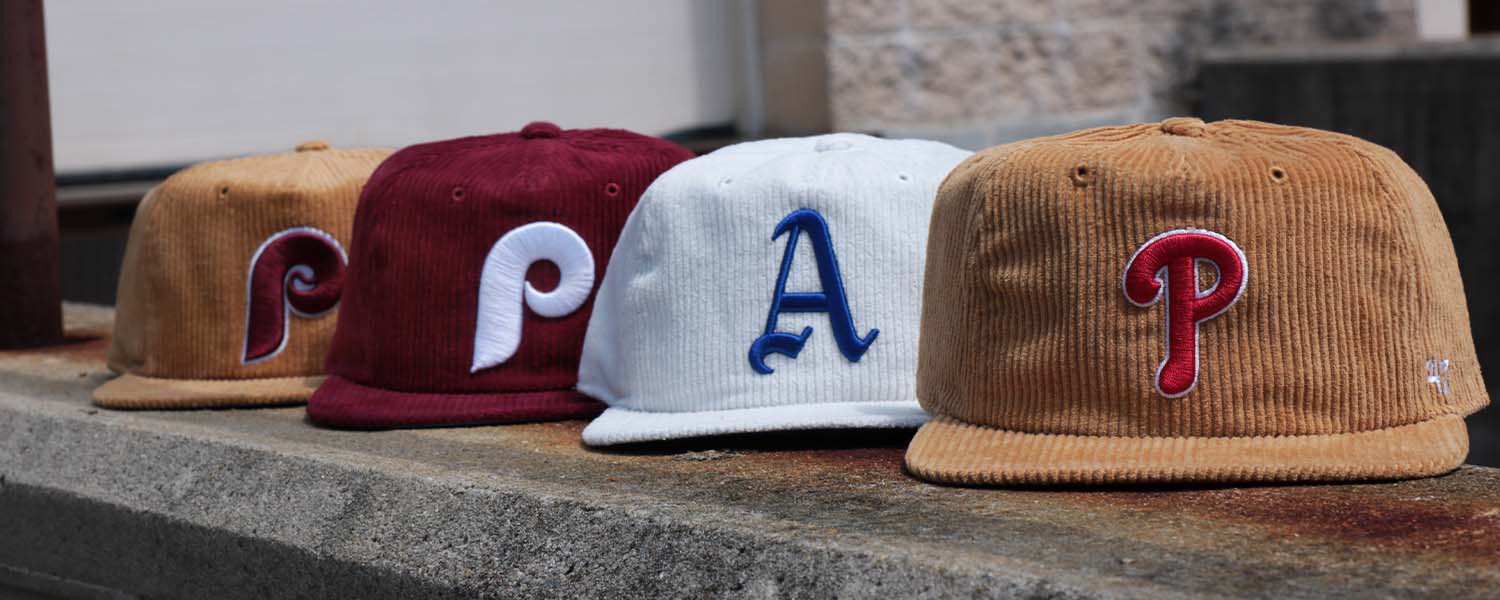 Corduroy Snapbacks
Make Your New Style Pop With The Cap Swag Exclusive Custom Corduroy Snap Caps!
This time your own Capswag pairs up with 47 Brand to give everyone dope custom exclusive corduroy snapbacks. All of our Custom Corduroy Snapbacks feature the classic corduroy look and feel and pairs perfectly with your other corduroy apparel. The Corduroy Exclusive Snapbacks features custom under visors that are part of the team's colorway. The Capswag Exclusive 47 Brand Corduroy Caps features retro Logos and Colorways. 
If you've been wanting a Full Corduroy Outfit then you'll need our Corduroy Hats. All of our Exclusive Custom Corduroy are made with high quality materials that we are proud to sell. So if you're interested looking dope in Exclusive Corduroy Snapbacks then you'll want the Cap Swag Exclusive Corduroy Snap Caps and make your new favorite outfit.