2022 Armed Forces Day Hats | Memorial Day 2022 Camo Print Caps | Stars and Stripes Armed Forces Day 2022 Hats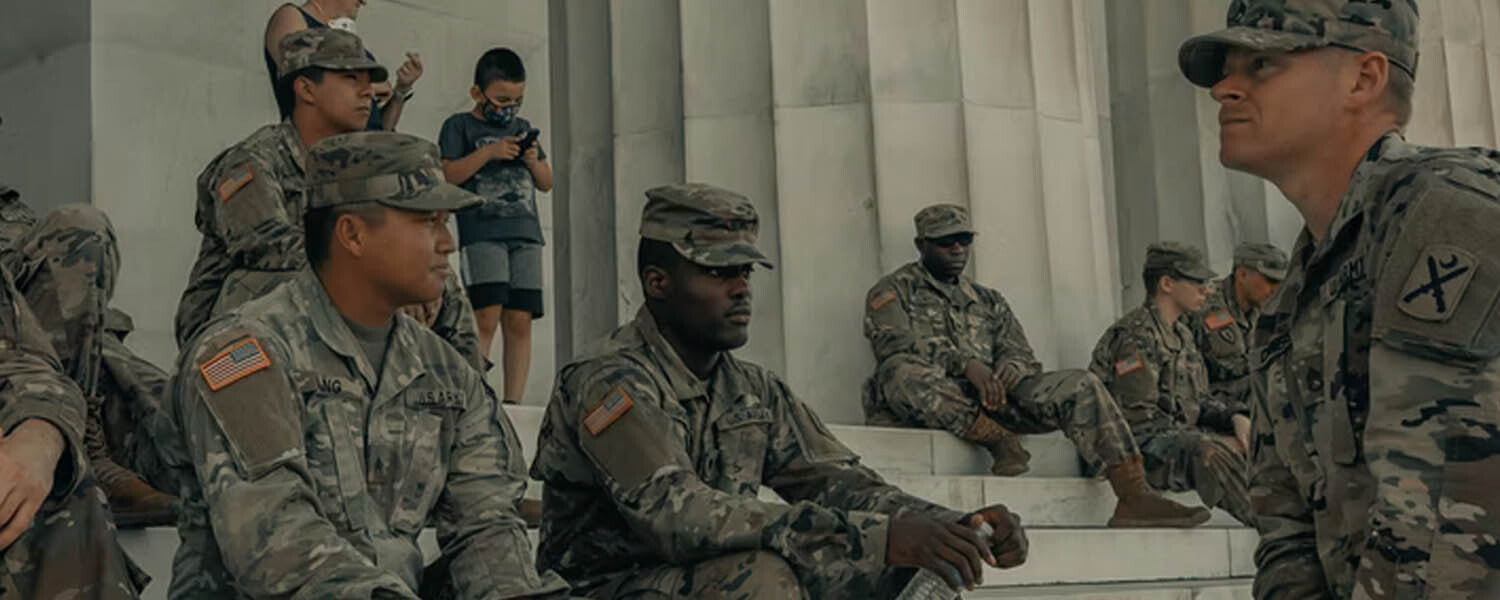 What is Onfield MLB Camo Armed Forces Day Hat? 
Player Worn Armed Forces Day Caps or more commonly known as On Field Memorial Day Hats are Custom Caps that are made to honor Soldiers that fell in battle and to pay respect to their families. That's why the 2022 Armed Forces Day On Field Caps feature the classic military camo pattern commonly found on military personnel uniforms. Memorial Day 2022 Caps with Camo Print also feature the American Flag Printed inside MLB Teams' Logos. 
A portion of the proceeds from all purchases for the Camo Armed Forces Day 2022 Hats will go to directly support veterans and families that have lost a loved one due to war. 2022 Memorial Day MLB Game Day Hats come in a wide variety of teams and silhouettes so that if you want a Philadelphia Phillies Camo 59Fifty Printed Memorial Day Hat it is available and you won't have to settle for a team or style that you don't like. So if you want to support the people who protected our country while also getting a Memorial Day Camo Cap then the 2022 Armed Forces Day Hats are perfect for you. If you want to browse the Armed Forces Day 2022 Camo Hats then click the button down below!