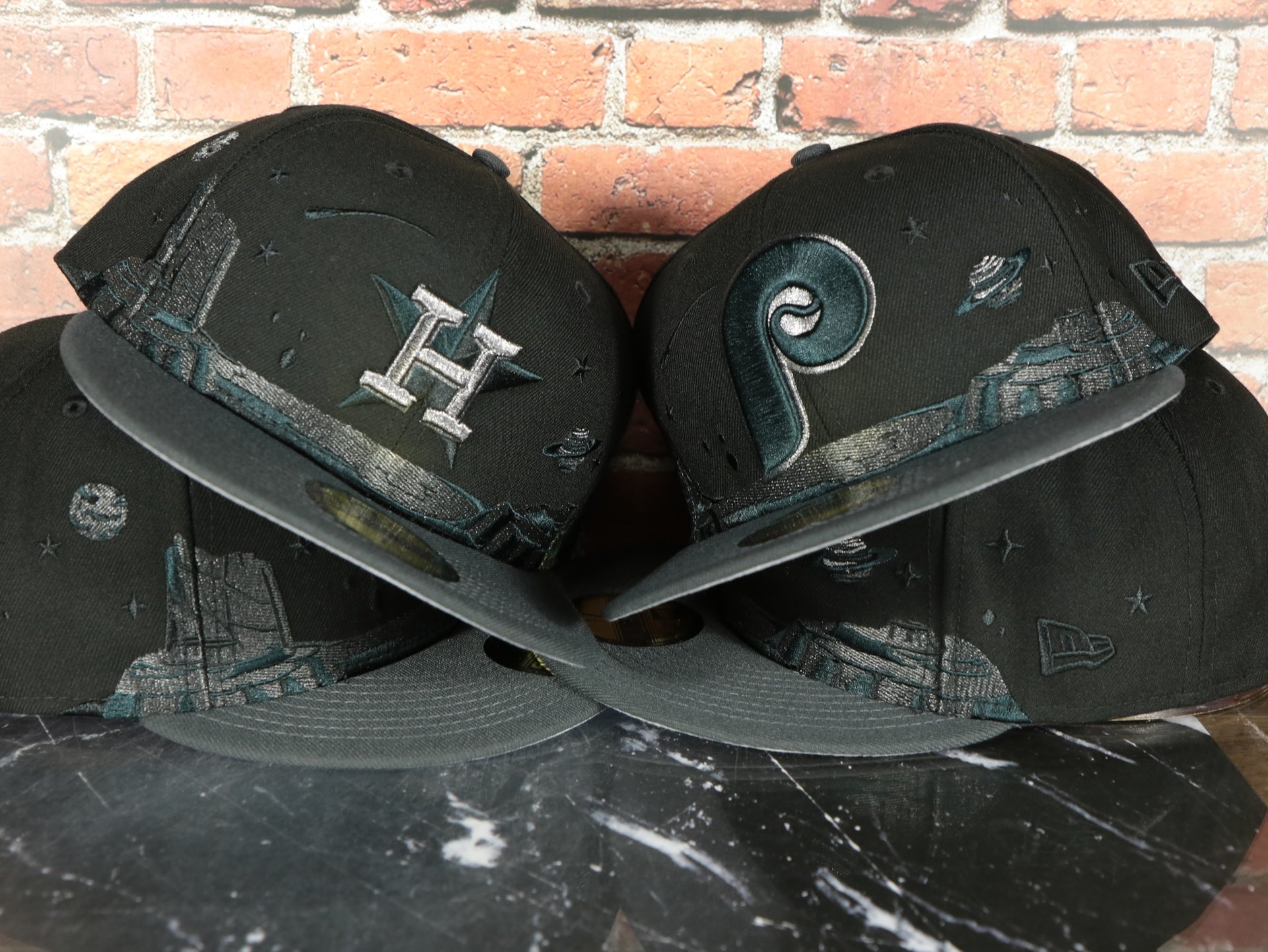 Blast Off Across the Universe!
What is the Planetary collection?
The New Era Planetary Collection is a stunning line of fitted hats that draw inspiration from the breathtaking intergalactic planetary space scenery. This unique collection is brought to you by New Era, The collection features a range of fitted caps, each with a planetary space scenery design that captures the essence of different planets in our solar system. From the vibrant hues of Jupiter to the rocky terrain of Mars, each hat showcases the beauty and diversity of our celestial neighbors.
Whether you're a space enthusiast or just looking to add some out-of-this-world flair to your wardrobe, the New Era Planetary Collection has something for everyone. Sport a one-of-a-kind piece inspired by the wonders of the universe? Check out the New Era Planetary Collection today and elevate your style to new heights.