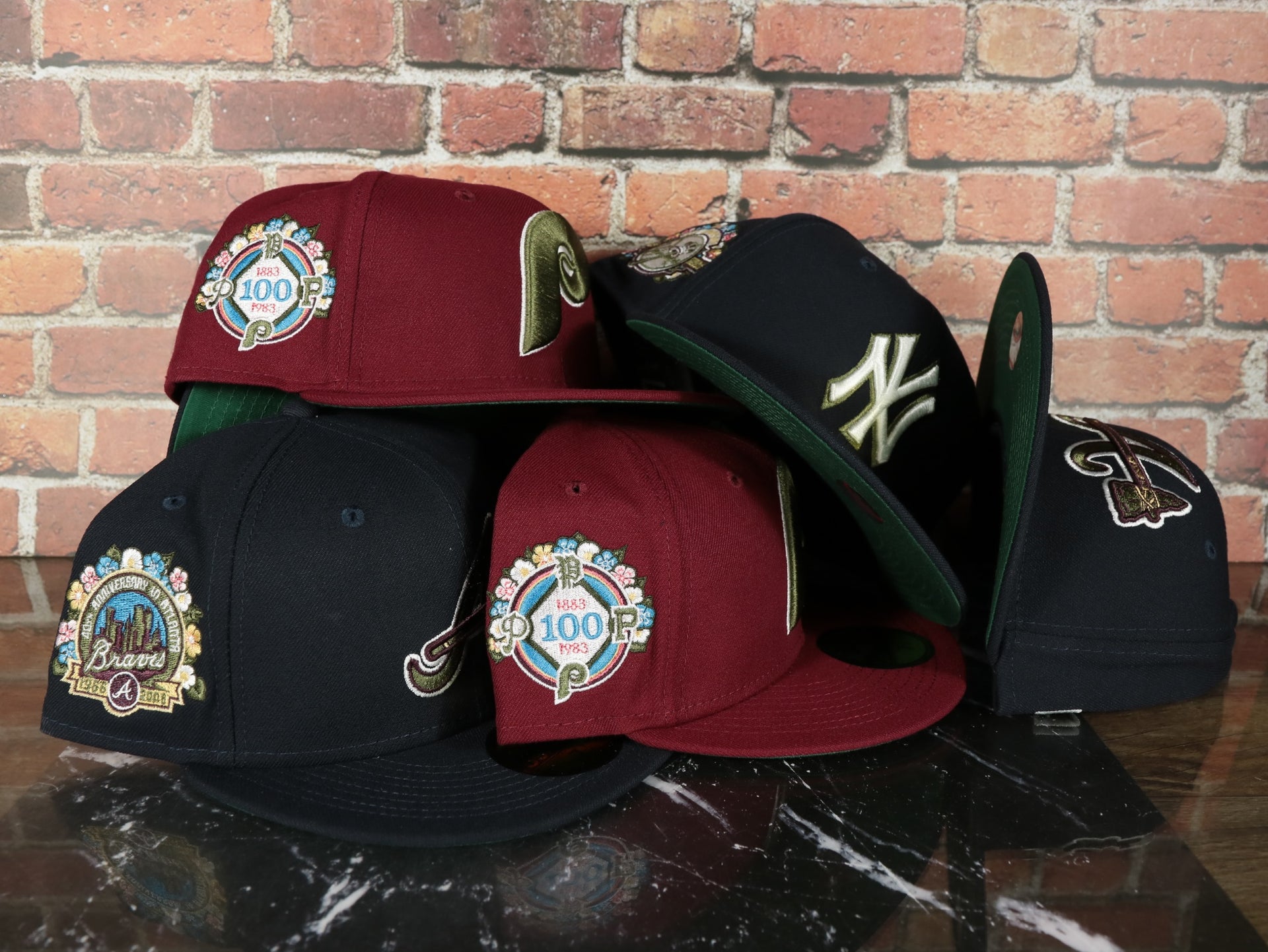 Bloom in Style 🌼 with the New Era Botanical Pack
What is the Botanical Pack?
The New Era "Botanical" Pack 59Fifty Fitted Cap is a stunning collection of fitted hats that takes inspiration from the world of botany. Each cap in this collection features intricate floral designs that wrap around the side patch, making for a bold and eye-catching statement.
The botanical inspiration behind this collection is evident in the intricate floral patterns that adorn each cap. From bold and bright colors to delicate and intricate designs, these fitted hats are the perfect way to add a touch of natural beauty to any outfit. Whether you're a fan of classic styles or prefer something more modern and edgy, the caps in this collection is sure to impress.
Which teams are included in the New Era Botanical pack?
The New Era Botanical pack is a collection of baseball caps created by the company New Era. The collection features caps for multiple Major League Baseball teams, including the New York Yankees, Philadelphia Phillies, and Atlanta Braves. Each cap in the Botanical pack has a unique design that incorporates floral patterns and other nature-inspired elements, making them distinct from the team's usual logos and branding. This collection was likely created to offer fans a new and stylish way to show their support for their favorite teams.