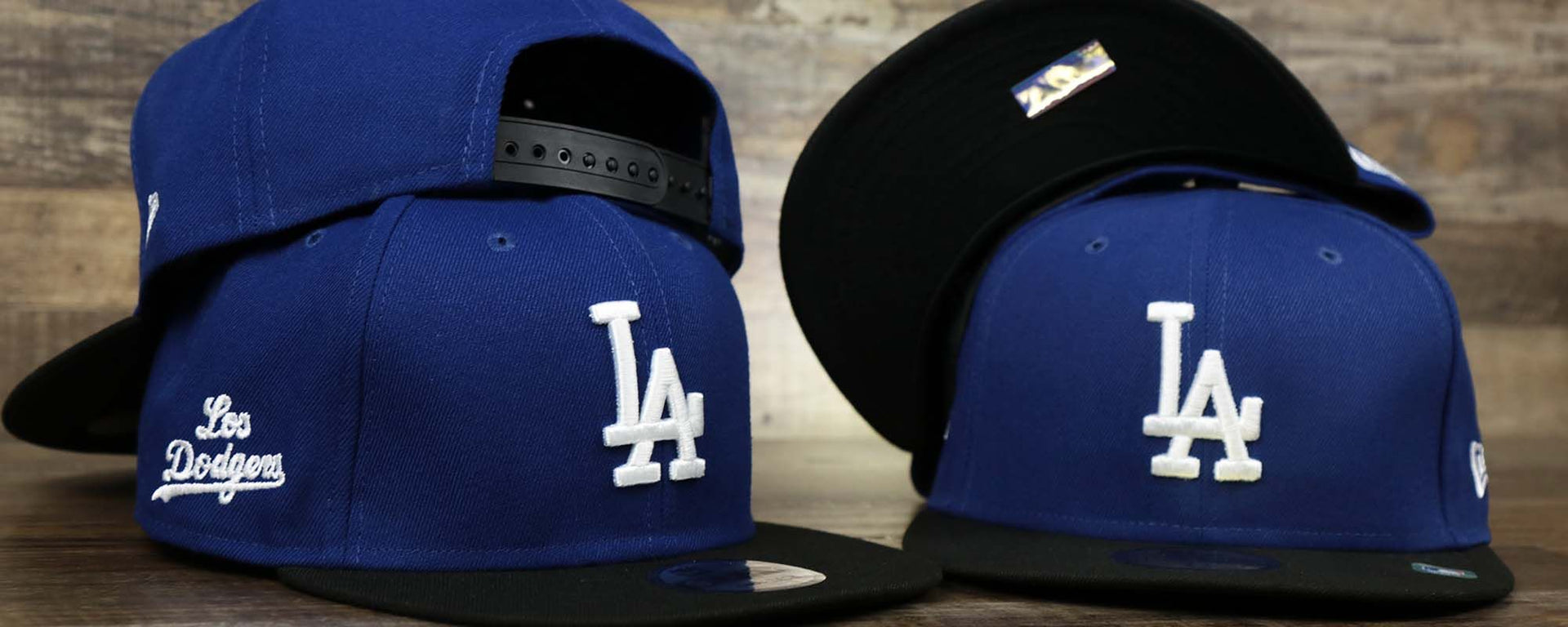 CIty Connect 2022 Custom Fitted Caps | 9Fifty Official 2022 City Connect Snapbacks | Caps fom 2022 City Connect
What are 2022 City Connect Official Caps from New Era?
The City Connect series is a redesigning of classic teams' jerseys and caps in a way to bridge the gap between old viewers and first time watchers. That's why every City Connect Cap features a completely unique colorway, but don't worry they aren't random; the colorways are based on the team's history and the history of their city. 2022 City Connect Fitted Caps also try to pay respect to the team cities by adding a wordmark side patch of their city's name or a different feature to pay respect. Now since redesigning of the team's jerseys and caps takes some time the City Connect Series has only a small handful of teams each year. So if you don't find your favorite team in the 2022 City Connect Caps then don't worry because they might come around next year. City Connect Custom Caps also don't release all at once so if you want a City Connect 9Fifty Snapback of a certain team come back and check and we might have your team!