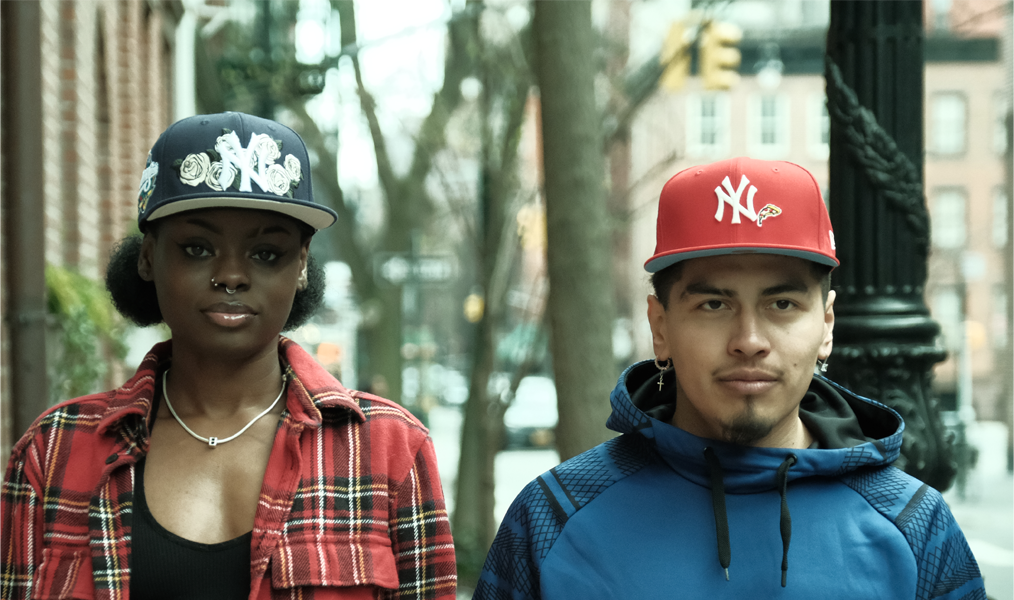 NEW YORK HUSTLE PACK
If you're looking for top-quality caps, you're in the right place. Our newest collection of caps, the New York Hustle Pack, is inspired by the energetic and dynamic culture of New York. With a range of stylish options to choose from, this collection is a must-have for anyone looking to add some New York Hustle to their hat collection.
 The New York Hustle Pack is a collection of hats that pays tribute to the spirit of New York City and its legendary sports teams. Each hat in the pack has a unique design that reflects the energy and passion of the city and its fans.
List of Hats
The New York Hustle Pack includes New York Teams. Yankees and Mets.
New York Yankees All Over Roses Patch Grey Bottom | Midnight Navy Wool Snapback Hat

New York Yankees 1996 World Series Side Patch Icy Blue Bottom 5950 Fitted Cap | Pizza Slice

New York Yankees x Mets Split Crown Grey Bottom 59fifty Side Patch Fitted | Navy/Royal Blue Yankees x Mets 5950 Cap