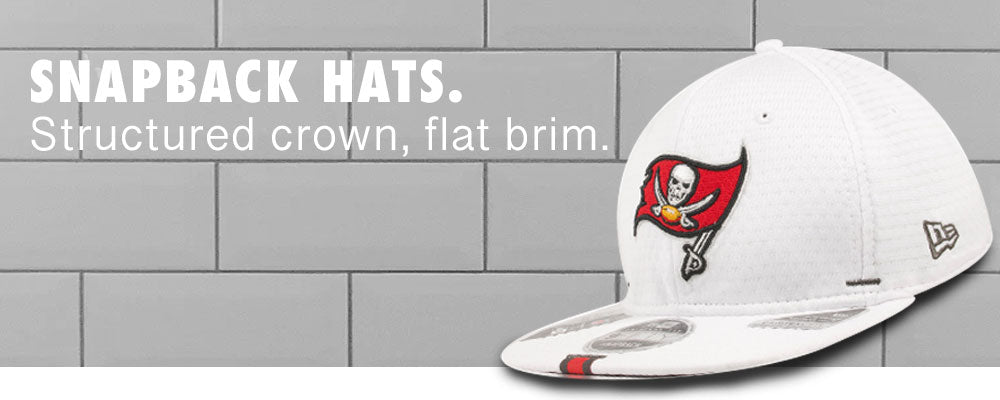 2019 NFL Training Camp 9Fifty Snapback Hats

Snap back to reality.
With this performance-grade adjustable 9Fifty snapback hat from New Era featuring your favorite NFL teams. This line up of hats comes to you from the 2019 NFL Training Camp with designs and styles just like your favorite players are rocking on the field as they prepare for their upcoming matchups. Now you can represent with a comfortable and adjustable cap thanks to this great selection of 2019 Training Camp snapback hats.