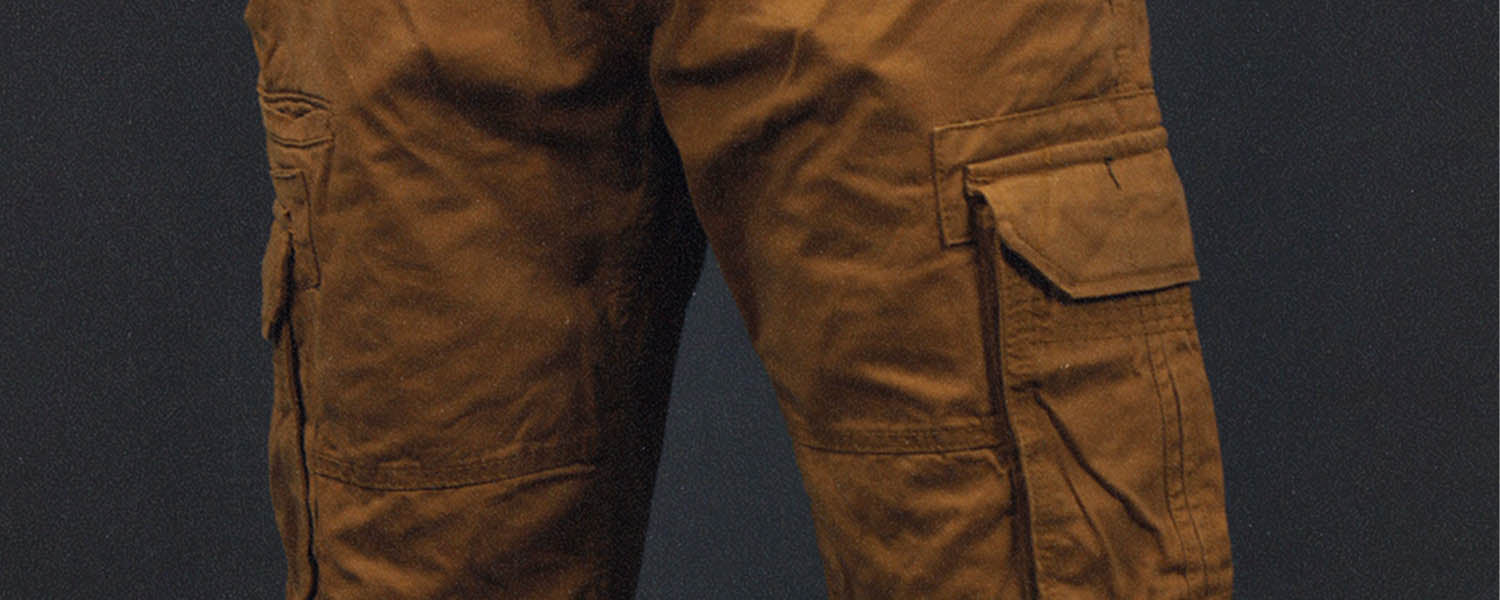 Cargo Shorts | 6 Pocket Shorts | Shorts with Cargo Pockets
What are Cargo Shorts?
Cargo Shorts are simply any loose-fitting shorts with cargo pockets typically 6. These 6 pocket shorts were made simply with the idea that more pockets means more space and so the Paratrooper Pants were made. The extra room was so popular that the dual pocket Cargo Pants made their way to becoming the standard uniform for most branches of our military. Nowadays they are casual urban wear and can be seen by men who love having more than enough space, who love hiking, or men that just love the style. That is why paratrooper pants or cargo shorts are now popular urban casual wear because of their history, comfortable lose fit, and the convenience of being able to carry most items that you'll need all while looking good.
What material are Cargo Shorts made from?
Cargo Shorts are typically made of cotton or a polyester-cotton blend. The cotton makes our 6 Pocket Shorts durable while still being lightweight. This allows our Shorts with Cargo Pockets to be worn in a variety of situations without worrying if they are going to rip or tear. Our 6 Cargo Pocket Shorts are made to withstand everyday life so if you're the type of guy that likes to go out hiking or does yard work then you'll love our Cargo Shorts.