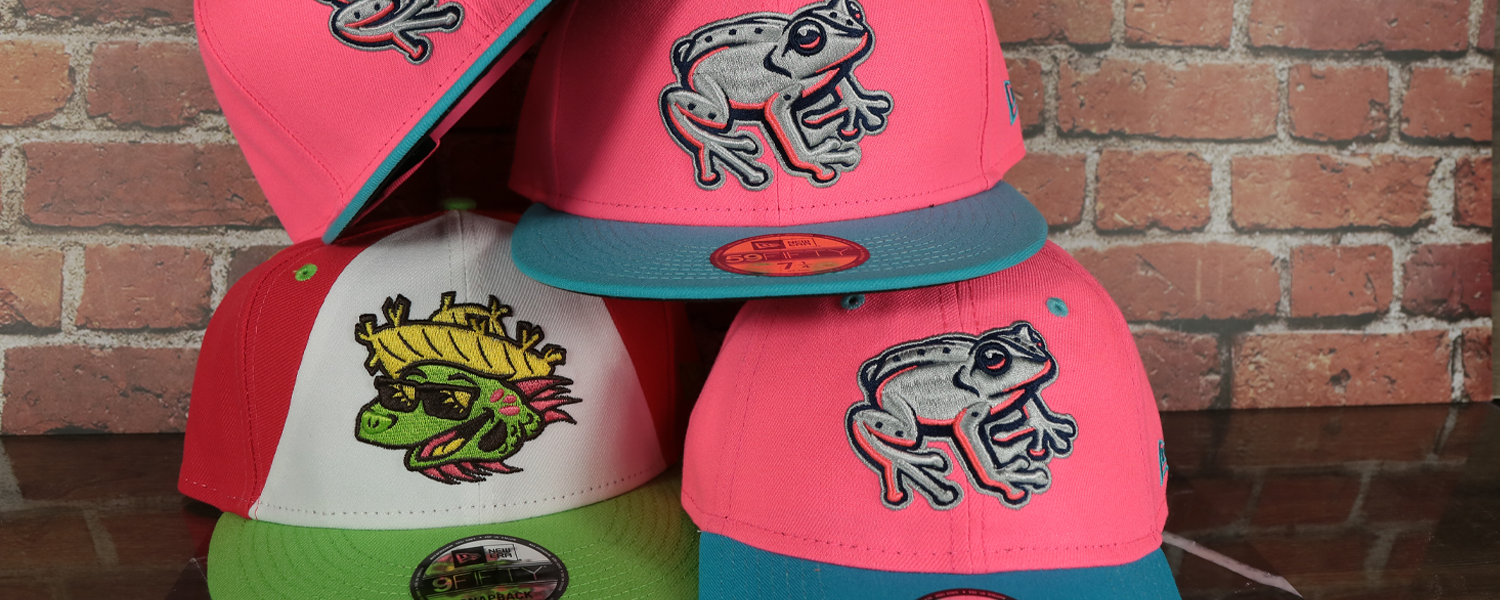 Copa De la Diversion 2023 Hats
What is the Copa De la Diversion 2023 Hats?
Introducing the latest addition to our collection - the Copa De la Diversion 2023 Hats! These vibrant hats are inspired by the exciting culture and traditions of Latin America, and are the perfect way to show your love for your favorite Minor League Baseball teams.
Featuring bold and colorful designs, each hat is a unique representation of the team's city and heritage. From the classic sugar skull motifs to the traditional maracas and piñatas, these hats capture the spirit and energy of the Copa De la Diversion games.
Crafted from high-quality materials, these hats are not only stylish but also comfortable and durable. Whether you're cheering on your team at the ballpark or adding some Latin American flair to your everyday wardrobe, these hats are a must-have accessory for any fan. Show your support for Harrisburg Senators and Lehigh Valley Coquis
Don't miss out on the chance to own a piece of Minor League Baseball history and celebrate the Copa De la Diversion in style. Shop our collection today and show your support for your favorite team with these eye-catching hats!


What is the Copa De la Diversion?

Copa De la Diversion is an annual event in Minor League Baseball where teams change their name and logos for a few games to celebrate Hispanic/Latinx cultures and heritage. It's a way for Minor League Baseball to connect with the Latinx community and celebrate diversity and inclusion. Each year, participating teams unveil their new Copa De la Diversion identities and jerseys, and the event is usually held in the spring or summer.