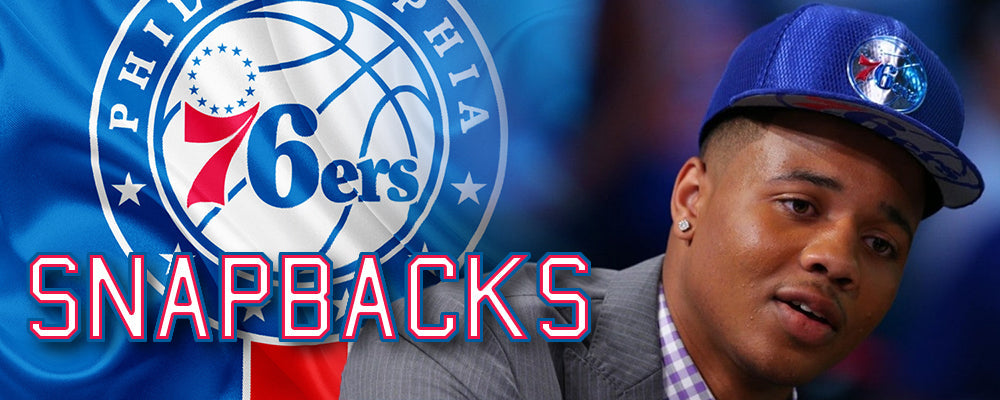 Philadelphia 76ers Snapback Hats

Sixers Nation Unite.
Calling all Sixers fans it's time to show your love and support for your Philadelphia basketball team, the Philadelphia 76ers. Whether you're a recent supporter of the Sixers or have been cheering them on since they were playing in the Philadelphia Spectrum, this collection of Philadelphia 76ers snapback hats is a great addition to add to your collection. Highlight your love of the Sixers and your support for the city of Philadelphia with these essential Philadelphia Sixers hats right now!