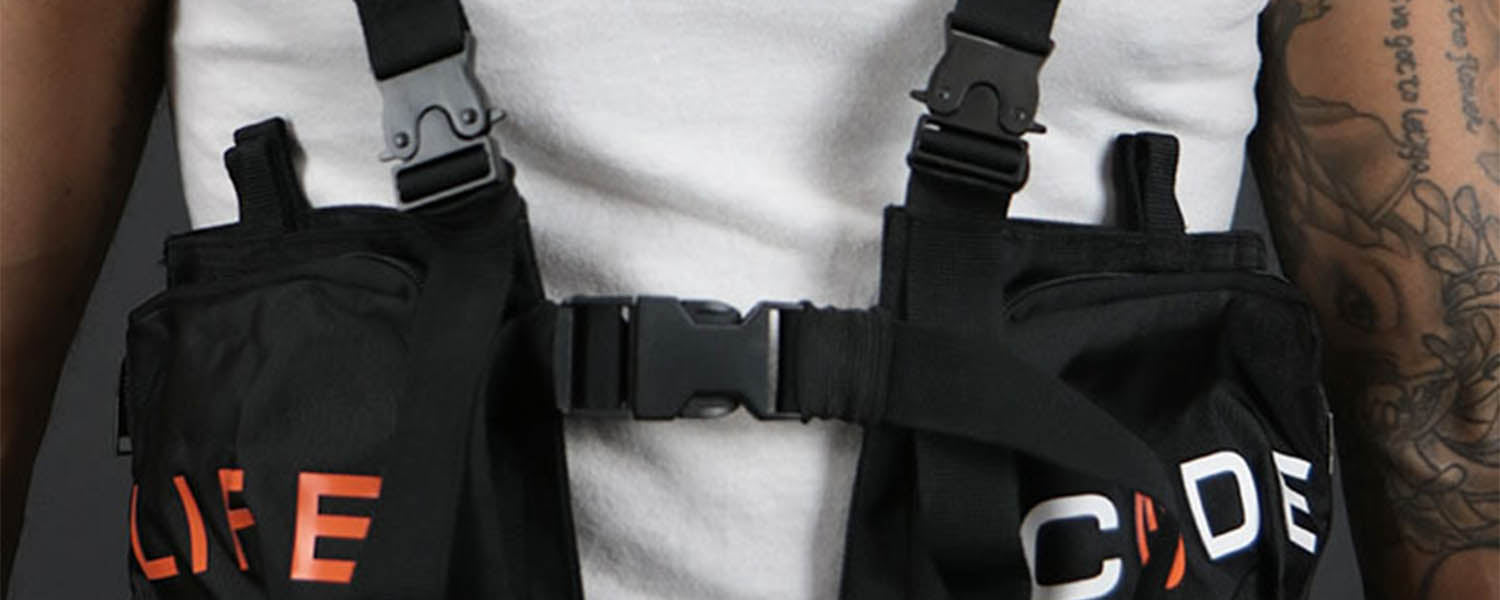 Tactical Streetwear Vests | Water Proof Tactical Vest | Tactical Military Backpack Vests
What are Tactical vests?
Tactical Vests are dope streetwear vests while still being practical in design. Our Streetwear Vests have waterproof pockets all around the tactical Vest so that you don't need to worry about your items during a long hike or a rainy day. Not only that but our Tactical Streetwear Vests also have adjustable front and side straps so that they won't sag or rest too tightly on you. These tactical Vests also pair perfectly with our other Tactical clothing and would look fresh in a complete set.
What uses do the Tactical Vests have?
Our Tactical Military Vests have many practical and fashionable uses. For one, our Tactical Vests are stunning streetwear items that pair perfectly with our other Tactical Clothing. Our Military Vests also have a lot of pockets all over the Tactical Vest which allows you to keep everything important on you while still allowing your hands to be free. You can have even more room available to you if you decide to get our Military Tactical Backpack Vests. Though the practical uses of our Tactical Vests don't stop there because the pockets on our Military Vests are waterproof so that you don't have to worry about your important items getting ruined due to water damage. If you think that sounds amazing, you should start checking out our Military Tactical Vests right now and you won't be disappointed.